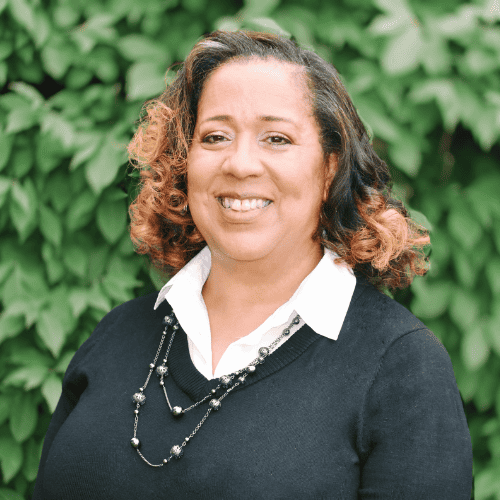 Kimberly is the founder of Mosaic Insights Consulting, LLC. She works avidly
to build a foundation of understanding and acceptance, replace barriers
with bridges, build cultural awareness, and dismantle the 'isms between
people of diverse backgrounds and experiences. Kimberly's clients include
working with Fortune 500, small and mid-size companies, new business
startups, churches, school districts, and faith-based organizations. She has
led hundreds through a 10-week version of the Multiethnic Conversations
series at Garfield Church (Cleveland, Ohio) and other faith-based and
community organizations. Kimberly has Level 1 & 2 certifications from the
Cultural Intelligence Center (CQ) and in Unconscious Bias.