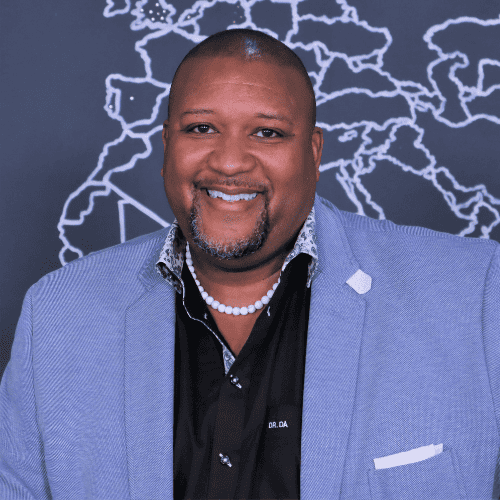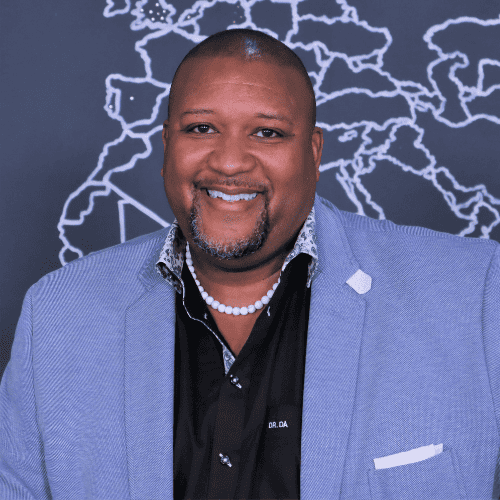 Dr. David Anderson, founder and President of Gracism Global, is one of the world's
leading authorities on bridging the deep divides of race, faith, culture, and wealth.
Known as the bridge-building voice in the Nation's Capital, Anderson hosts the daily
radio talk show "Real Talk with Dr. David Anderson" on WAVA (105.1 FM) – the most
listened to Christian talk station on the East Coast.

As the founder and senior pastor of Bridgeway Community Church, Dr. Anderson
reaches a multicultural congregation of over 10,000 weekly attendees from more than 60
nations, viewed online in over 100 countries, with locations in Columbia and Owings
Mills, Maryland.