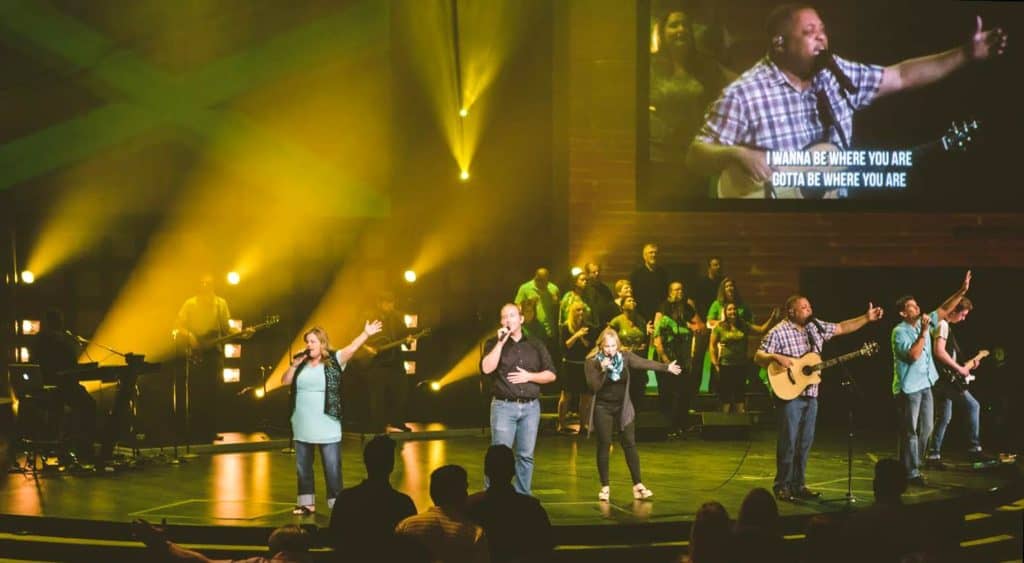 Welcome to Texas and to NorthWood Church! We are really excited to once again host the Mosaix Conference and we hope you'll enjoy your time with us.
Here at NorthWood, we've been on our own multiethnic journey. We made a hard decision six years ago to intentionally become a multiethnic church. We were convinced and convicted by Scripture that being multiethnic was and is God's plan for His bride. We did not want to be an expression of the church that was not in line with God, so we took steps to begin becoming who we are today and who we want to keep becoming: a healthy multiethnic church, with a diverse staff team and elders together reaching out to our diverse community and world.
The word together is a big deal for us at NorthWood. I (Scott) am now the lead pastor, but together I lead with our founding and pastor, Bob Roberts. Together we lead with our elders and our staff. Together we worship, engage our world, and live in community with one another. Together we celebrate White, Black, Hispanic, Asian, and other ethnicities and cultures to the glory of God. Together we seek to be to be color-full not color-blind... not just multiethnic in appearance but multiethnic in our expression and culture. May I encourage you too, to embrace God's plan for His bride and to courageously pursue diverse people in and through your own churches as well so that together we might reach this divided world for Jesus.
Again, welcome to #Mosaix22 and NorthWood Church. We are so excited to have you here. We look forward to learning with and from you over the next couple of days.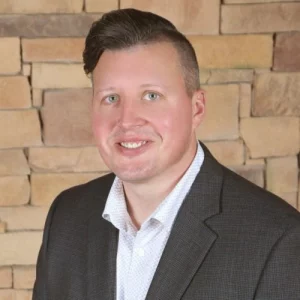 Scott Venable • Lead Pastor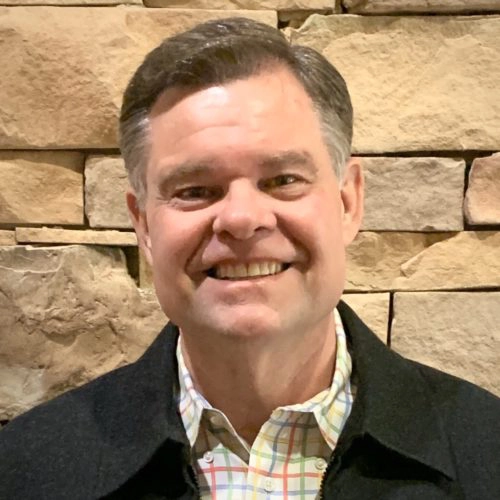 Dr. Bob Roberts, Jr. • Founder, Global Senior Pastor