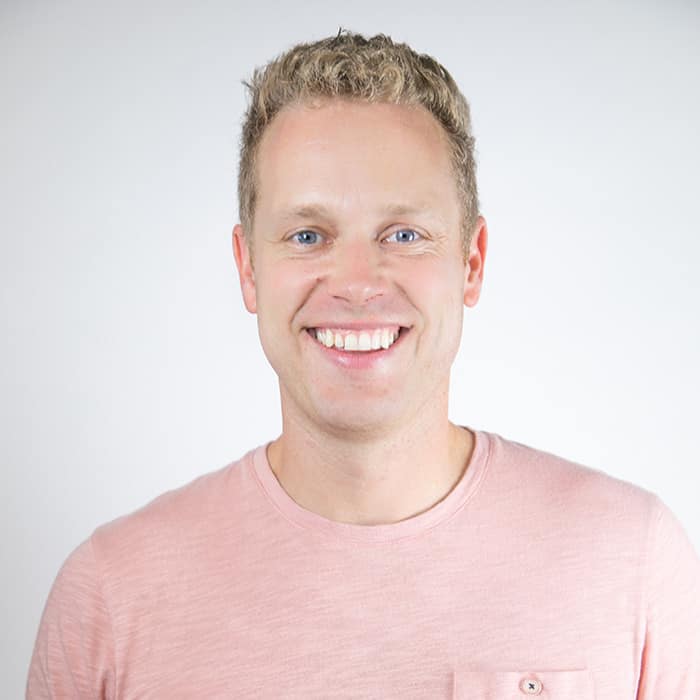 Zach Zehnder is a husband, father, pastor, public speaker, and author.
His life mission is to challenge people of all ages to become greater followers of Jesus.
He is the Founder and President of Red Letter Living, author of the bestselling Red Letter Challenge, and host of the podcast The Red Letter Disciple. Zach has written or co-authored ten books that have helped people become greater followers of Jesus. Zach currently serves as Teaching Pastor at King of Kings in Omaha, NE.
Zach is an experienced public speaker with a passion for making Jesus's name great.