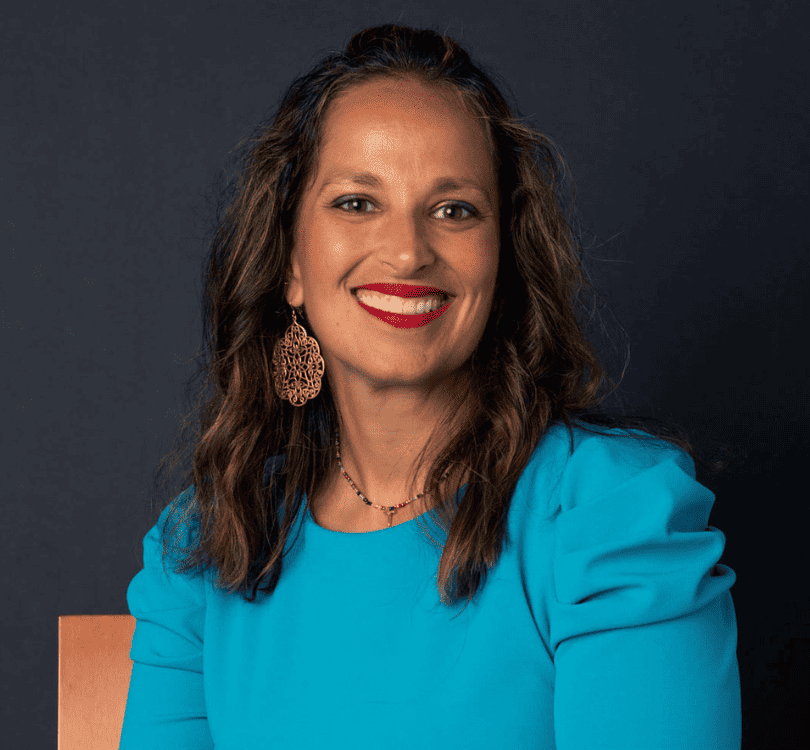 Leader, trilingual, educator, culture influencer, and loving mother are just a few of the characteristics to describe the impeccable Dr. Karen A. Dowling. She holds a Doctor of Philosophy degree in Educational Studies with an emphasis in social foundations including multicultural education. She also has a Master of Arts in Educational Leadership and Supervision and a Bachelor of Arts in Spanish and Japanese Teaching. All of Dr. Dowling's degrees derived from Ball State University.
Dr. Dowling has experience not only in the academic area but in building different programs as well. She has experience in teaching Japanese and Spanish at the high school level, building new language programs, providing multicultural and leadership professional development, and teaching Spanish and education classes at the university level including Ball State University, Taylor University, Indiana Wesleyan University and Olivet Nazarene University. Dr. Dowling spearheaded the first-ever fully online doctoral program at Olivet Nazarene University. Through her expertise and leadership skills, this program is still thriving today.
Outside of the office, Dr. Dowling serves on boards for organizations that strive toward diversity in the community. She also serves on the Board for the Indiana Council for Continuing Education (ICCE). ICCE is a professional organization that represents continuing education efforts at Institutions of Higher Education and other organizations that promote adult learning in the state of Indiana.